Focus – Clarity – Direction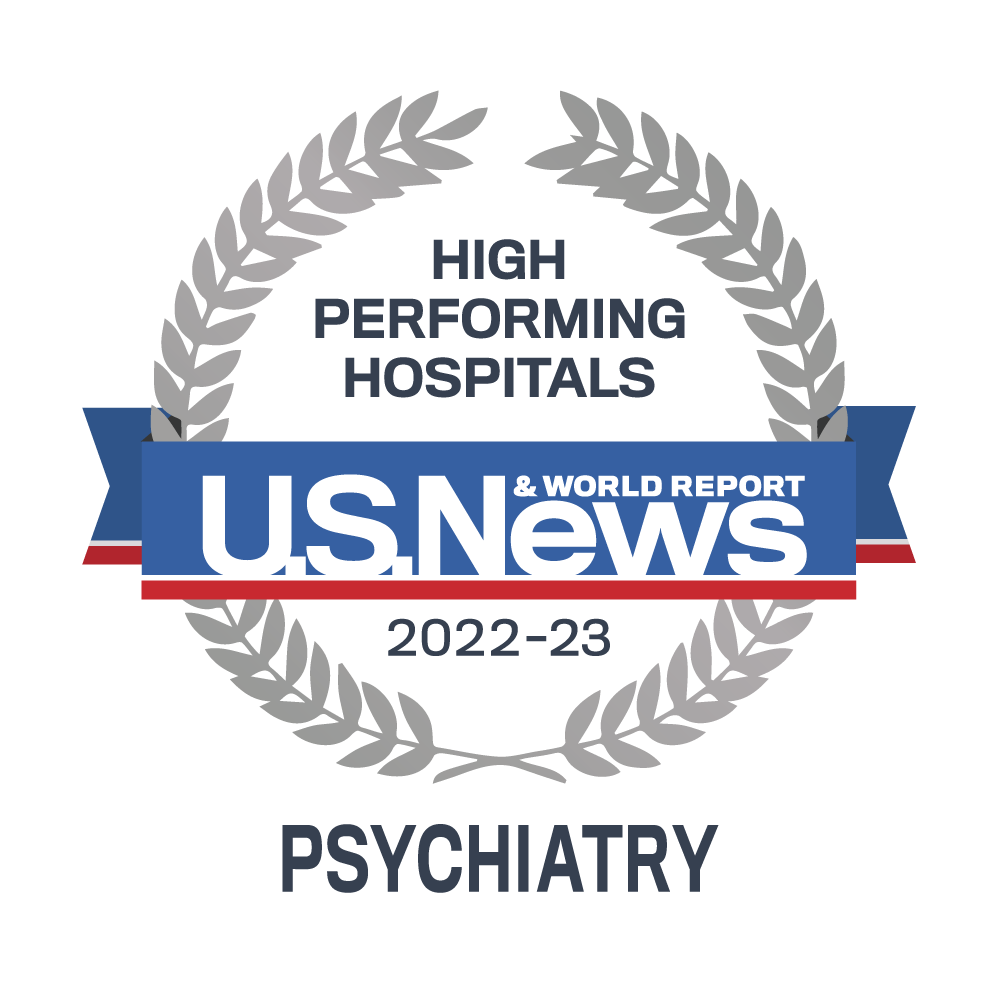 When an individual is facing complex mental health issues, regular sessions with a psychiatrist or even a weeklong evaluation may not provide enough time and in-depth observation to understand the factors that are contributing to an individual's challenges.
There are many individuals whose mental health issues have been treated unsuccessfully in the past, despite seeking out numerous types of treatments and exhausting all resources and services within their community. The Huntsman Mental Health Institute's (HMHI) Comprehensive Assessment Treatment (CAT) Program helps assess and target this population.
At University of Utah Health, we are a top-ranked medical community that specializes in cutting-edge behavioral health research. Our destination location for psychiatry and psychology services is also in close proximity to our Residential Treatment Center (RTC) and Transitional Living programs.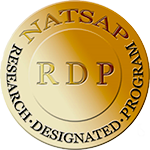 The CAT Program's mission is Focus, Clarity, and Direction. In the first phase of the program, our collaborative team will:
Focus on the individual's primary issues,
identify the root of these issues, and
work to establish clear and individualized goals for treatment.
In the second phase, Clarity is established. Each individual will receive a comprehensive neuropsychological assessment, which will:
provide diagnostic clarification,
identify the most effective types of therapy for the individual's unique needs, and
help to recognize the most effective interventions moving forward.
In the last phase, the individual and family are provided with Direction. We offer recommendations for the most appropriate setting for the individual moving forward. We collaborate with families and educational consultants by offering tailored treatment recommendations to facilitate a smooth transition in our individual's journey toward wellness.