Compassionate Mental Health Treatment for Young Adults
The Young Adult Comprehensive Assessment and Treatment (YA CAT) program through Huntsman Mental Health Institute (HMHI) offers mental health services to young adults ages 18-30 (with some flexibility for 17 year olds and those above 30) in a supervised living facility outside of the HMHI hospital.  The YA CAT program has the same mission and clinical excellence as our long-standing nationally and internationally recognized and renowned youth CAT program. Our program provides a comprehensive, holistic evaluation and evidence-based treatment. We work closely with individuals and their loved ones to uncover what may be getting in the way of living their best life. The YA CAT program is designed to be a 5-8 week program that utilizes a multidisciplinary team approach to provide comprehensive assessment and robust treatment for individuals. 
YA CAT Program Highlights
Nationally recognized and renowned specialty mental health assessment and treatment program
Trusted leaders in diagnostic clarification and treatment recommendations. 
Providing the vision for a path to wellness by gaining a holistic understanding of the individual using a strengths-based lens
Psychological, neuropsychological, psychiatric, nursing, educational/vocational, and expressive therapy assessment
Individualized and evidenced-based treatment
Program grounded in Acceptance and Commitment Therapy (ACT)
24/7 supervised living setting, with private rooms/bathrooms for each individual client
Individual sessions with board-certified psychiatrist at least two times per week
Individual, family, group, and expressive therapies
At least four therapy contacts per week with primary therapist, all of whom are doctoral or masters level clinicians
Multiple additional contacts per week with social worker for ongoing case management
Teaching and practicing of skills in Acceptance and Commitment Therapy (ACT), Dialectical Behavior Therapy (DBT), and Cognitive Behavior Therapy (CBT), as well as life, social, and executive functioning skills
Abundant opportunities for community engagement and integration through volunteering and recreational group outings, including our ROPES course experience.
At least twice weekly integrative health education and instruction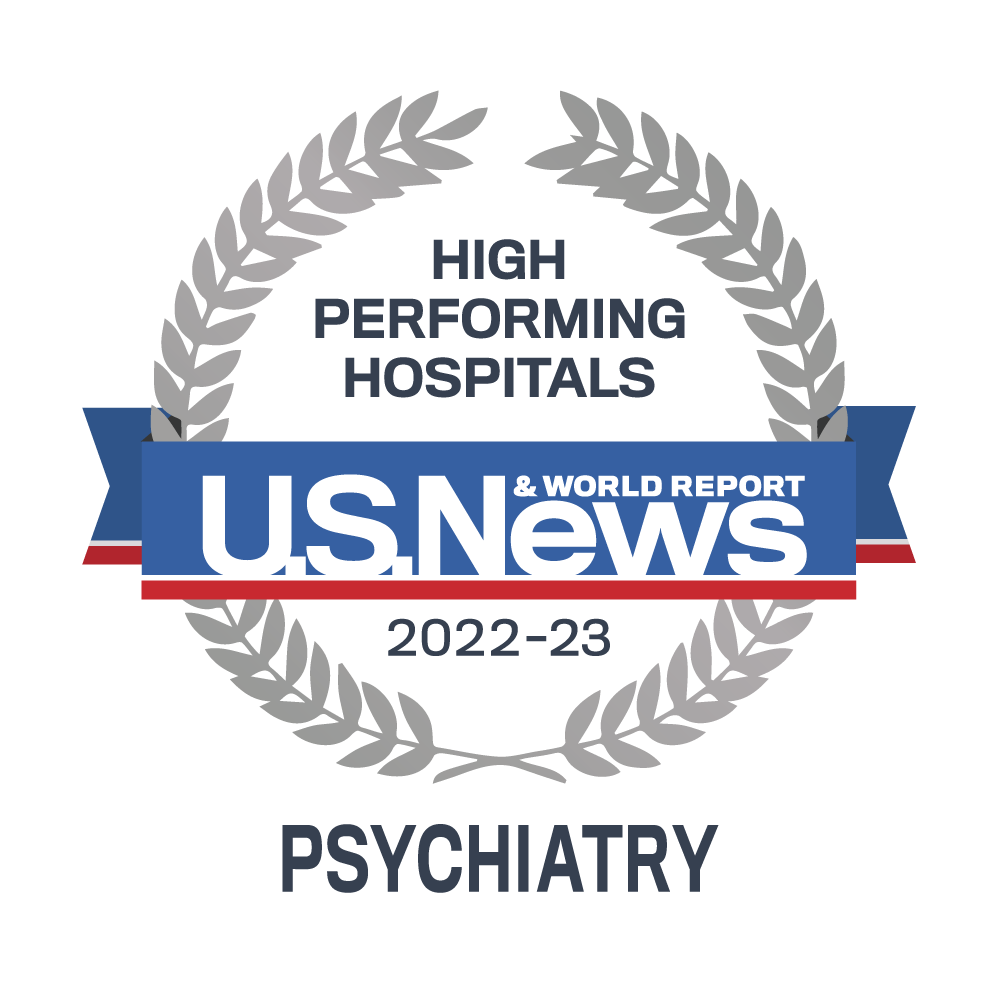 The CAT Program's mission is: Focus, Clarity, and Direction.
In the first phase of the program, our collaborative team will:
focus on the individual's primary issues,
identify the root of these issues, and
work to establish clear and individualized goals for treatment.
In the second phase, clarity is established. Each individual will receive a comprehensive neuropsychological assessment, which will:
provide diagnostic clarification,
identify the most effective types of therapy for the individual's unique needs, and
help to recognize the most effective interventions moving forward.
In the last phase, the individual and family are provided with direction. We offer recommendations for the most appropriate setting for the individual moving forward. We collaborate with families and educational consultants by offering tailored treatment recommendations to facilitate a smooth transition in the individual's journey toward wellness.
Mental Health Conditions We Treat
We serve individuals, ages 18-30 (with some flexibility for 17 year olds and those above 30), who participate in our voluntary assessment and treatment program. As an assessment program, we have the opportunity to serve a variety of clients with their own unique backgrounds and challenges. Our specialists are experts in serving clients that may be affected by the following challenges:
High-Quality Care From a Team of Multidisciplinary Specialists
Our highly trained, multidisciplinary group of specialists and mental health professionals are a part of each individual's treatment team during their stay in the YA CAT program. Our multidisciplinary providers work collaboratively with each client, the client's loved ones, and others involved in the client's care to get clarity on what is going on and how to best help them moving forward.
Our treatment team consists of the following specialists:
Board-certified psychiatrist 
Psychologist 
Social worker 
Academic/career/vocational Specialist 
Expressive therapists
Nurses
Psychiatric technicians
Registered dietitian
The building for our program embodies more of a home-like feel rather than that of a hospital or institution. We take great pride in providing an atmosphere that is both safe and comfortable for individuals during their time in the program. Our spaces allow individuals to either enjoy each other's company or enjoy their alone time. All individuals in the YA CAT program will have their own bedroom and bathroom. We believe it's important for individuals to have a space that is solely theirs.
Hear From Our Specialists