Care & Support for Families Who Have Experienced a Stillbirth
Losing a child to stillbirth is an emotionally devastating experience for parents. University of Utah Health offers extensive resources and support that can help parents grieve, find answers, and look to the future with a sense of hope. 
Our experts have been caring for people who have experienced a stillbirth for more than 40 years. We provide compassionate care for women who deliver their baby at University of Utah Hospital, with an emphasis on helping them create memories with their child in their brief time together. We also offer a comprehensive consultation service to help parents understand what may have caused the stillbirth and how to prevent future pregnancy losses.
Our researchers have dedicated their lives to understanding why stillbirths happen and how to prevent them. People from all over the world participate in stillbirth research studies at U of U and U of U Health.
Our experts have developed cutting-edge therapies to care for grieving families and have identified novel tests and treatments to prevent future pregnancy loss.
A stillbirth is defined as the death of a baby after the 20th week of pregnancy, before the baby can be delivered. An estimated one in 160 pregnancies ends in stillbirth, according to the Centers for Disease Control and Prevention.
A small percentage of women (one to two percent) in the United States experience more than one miscarriage or stillbirth. This is called recurrent pregnancy loss and is especially devastating for couples who wish to have children. The grief can seem overwhelming, and it is important for parents to learn about the grieving process and seek support if needed.
Stillbirths can be caused by:
problems with the placenta (the organ that resides along with the baby in the uterus of pregnant women) or the umbilical cord (which carries oxygen and nutrients from the placenta to the unborn baby's bloodstream).
medical conditions affecting the mother. These may include high blood pressure, diabetes, lupus, and others.
birth defects and genetic conditions. These are responsible for about 10 percent of all stillbirths. The risk of birth defects increases as women get older.
infections, even if the mother has no symptoms of infection. Infections cause about 10 percent of stillbirths in the U.S. 
An autopsy (medical examination) will usually help doctors learn why the baby died. We will cover the cost of an autopsy or cremation, if you choose to have either of these done.
Some families feel uncomfortable with autopsy. However, in many cases it is because they may have misunderstandings about what the autopsy entails. We are happy to discuss details of autopsy including potential benefits and alternatives with families.
Doctors don't always know why a stillbirth has occurred, which can be difficult for parents to accept. Our maternal-fetal medicine doctors specialize in high-risk pregnancies and offer comprehensive consultations after a stillbirth, which will sometimes help explain why a stillbirth occurred and how to prevent future pregnancy losses.
Find a Specialist in Stillbirth
After Stillbirth: What to Expect at the Hospital
Caring doctors, nurses, and other providers in our Women's Health Services will provide support and resources for those who have experienced a stillbirth.
If you have your baby at University of Utah Hospital, our doctors and nurses will assist you with every aspect of the delivery. They will also help you create memories with your child during your time together. Many parents find that this helps them cope with their grief later. 
U of U Health provides a "cooling cot" that will temporarily preserve the body of a deceased newborn so that parents will have an opportunity to bond with their child and say goodbye. If parents are interested, we will help them:
make arrangements with a photographer to take photos of them with their child and
collect keepsakes, such as a lock of the baby's hair, footprints, and plaster molds of feet and hands.
During your hospital stay, our staff will do everything possible to make you comfortable. A maternal-fetal medicine specialist from our Stillbirth Center may visit. They will provide emotional support and discuss our comprehensive consultations for women who have experienced a pregnancy loss.  
We also will help you with bereavement including referral to a bereavement specialist and support groups if desired.
Returning Home from the Hospital
After you return home from the hospital, your OB/GYN or certified nurse-midwife will want to see you for a follow-up visit. The provider will check to make sure you are healing physically from the delivery and will also talk to you about your child's autopsy results (if your child had one) as well as results of other testing.   
Your provider may refer you to a maternal-fetal doctor at U of U Health if you are interested in receiving a consultation from one of our specialists. You do not need a referral to make an appointment, but our team will want to review any medical records related to your pregnancy and delivery. We will request these from your physician or nurse-midwife's office.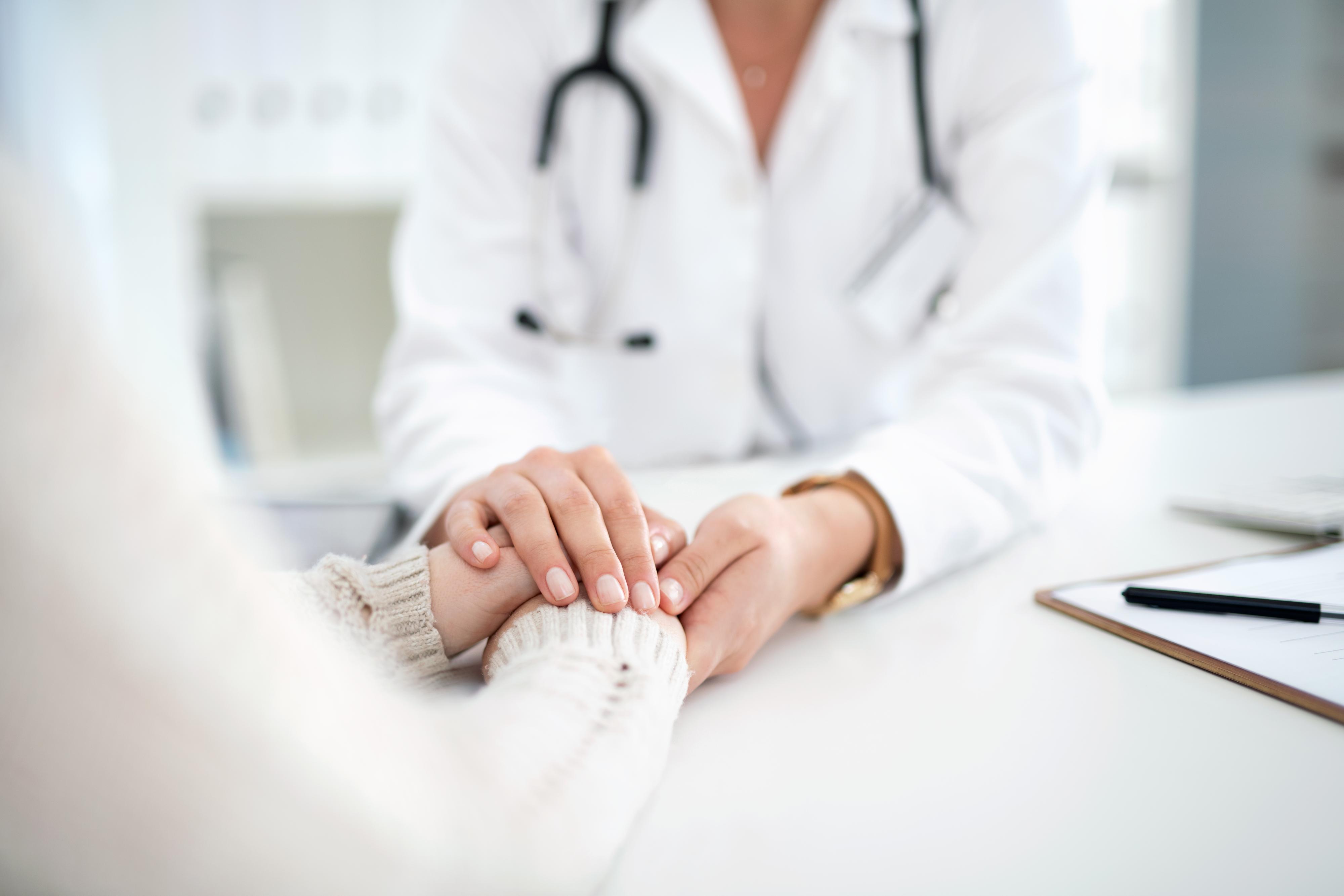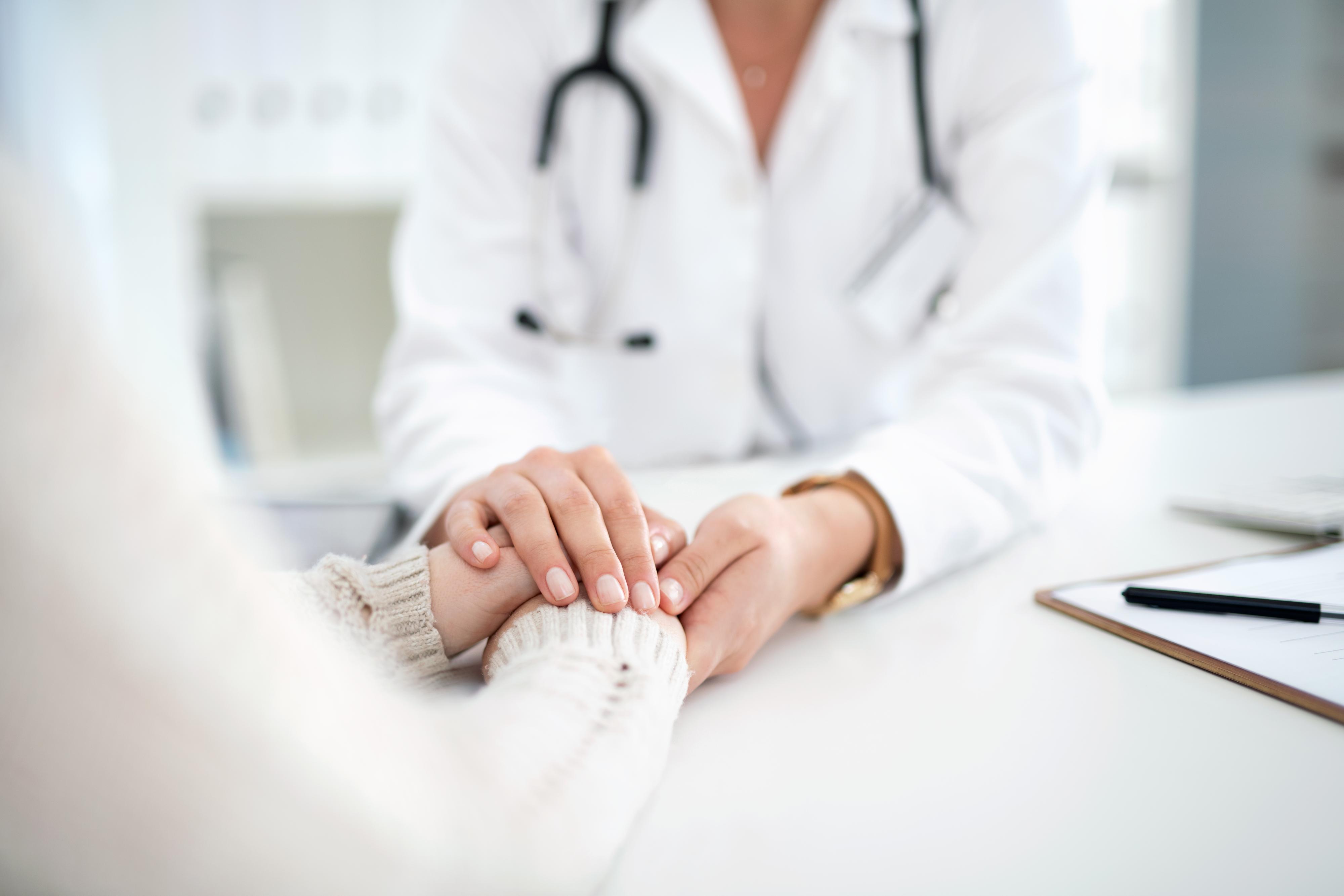 What to Expect at Your Stillbirth Consultation
If you come to U of U Health for a consultation, you will meet with a maternal-fetal medicine specialist who has extensive experience in helping people who have had a stillbirth.
During this consultation, the doctor will provide an in-depth review that may involve:
talking to you about your pregnancy and the details of your child's birth.
ordering tests (which may include genetic testing). This could be helpful if you are trying to discover the reason for your stillbirth.
providing recommendations about how to reduce the risk of another pregnancy loss (if you are hoping to become pregnant again). 
asking if you are interested in participating in our research efforts.
We rarely conduct physical examinations during this consultation. However, we may order lab work or imaging scans for more information.
Pregnancy After Stillbirth
When a woman has experienced pregnancy loss, the chances of it happening again may be increased.  However, treatment is available for many of the conditions that lead to pregnancy loss. Your doctor will talk to you about your options and answer any questions you have. 
Make an Appointment at the Stillbirth Center
To schedule a consultation with a specialist at the Stillbirth Center, please call 801-585-9522 to schedule an appointment.
Interested in a Virtual Visit?
Our maternal-fetal medicine specialists offer easy-to-use virtual visits. If interested, be sure to ask about this option when you request an appointment.
Many parents find it therapeutic to participate in research that could help scientists discover more about what causes stillbirth and how to prevent it. We have as many as 20 active studies happening at any given time and welcome your participation.
Most of these studies involve only allowing researchers to access your medical data (in a way that protects your privacy) and in some cases, allowing for collection of a few tubes of blood.
Our researchers are leaders in the field of pregnancy loss, and have developed interventions that lower the risk of stillbirths. For example, they were among the first to identify a condition called antiphospholipid syndrome as a cause of pregnancy loss.
Following this discovery, they developed a way to test and treat women with this condition. Previously, 90 percent of women with untreated antiphospholipid syndrome experienced pregnancy loss. Now, appropriate treatment leads to an 85 percent live birth rate.
Resources for Stillbirth Recovery & Emotional Healing
We encourage those who have experienced a stillbirth to take advantage of the many resources available to help them heal. To learn more, you can contact organizations directly, or email Sarah Lopez at the Stillbirth Center for more information and guidance.
Share Parents of Utah
Share Parents of Utah offers support groups and other resources for those touched by the death of a baby, whether during pregnancy or the first few months of life. You can visit their website or call 801-272-5355 for more information.
Star Legacy
Star Legacy is a national program that offers in-person support, online support groups, and research opportunities.
International Stillbirth Alliance Conference
International Stillbirth Alliance Conference brings researchers and parents together once a year to discuss stillbirth research, prevention, and support. You can attend in person or by video.
Community Memorial Service
Our institution hosts a memorial service for families who have lost a baby during pregnancy or soon after childbirth. The service takes place at Mount Olivet Cemetery in Salt Lake City. To learn more, please call 801-595-9441.
Other Community Support Groups
University of Utah Health and Primary Children's Hospital also offer support groups. For more information on dates and locations, please call 801-585-9922.