Therapy for Adults, Children, & Teens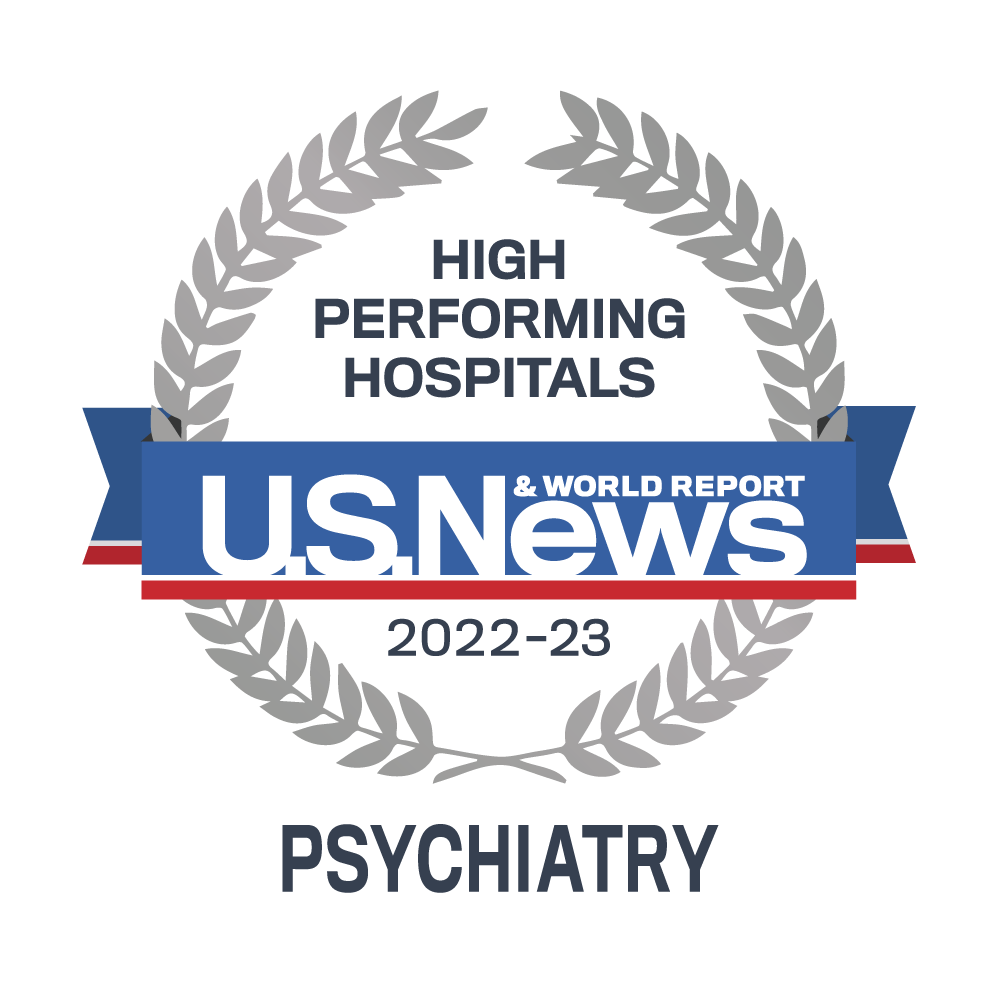 Are you or a loved one suffering from depression or anxiety? Our Behavioral Health Clinic offers mental and behavioral health services for adults, children, and teens.
We offer therapy services at four convenient locations: downtown Salt Lake City, Farmington, Park City, and on University of Utah's campus in Research Park.
We also understand that getting care for mental health and psychiatric conditions is a deeply personal process. Our board-certified psychiatrists, licensed social workers, and psychologists work with you to create a custom treatment plan that respects your wishes and goals.
Our staff includes:
board-certified psychiatrists,
board-certified triple-board practitioners (physicians who specialize in pediatrics, adult psychiatry, and child and adolescent psychiatry),
advanced practice nurses,
clinical psychologists,
clinical social workers, and
senior residents.
Inpatient Services: Supervised Care Inside the Hospital
If you or your loved one needs full-time supervision from a mental health professional, or needs to be hospitalized for a mental health or psychiatric condition, please learn more about HMHI's inpatient services and inpatient hospital.
Psychiatric & Mental Health Services
We provide high-quality, compassionate services for people who need mental and behavioral health care. Our services include the following:
Consultations
Counseling
Psychiatric evaluation & diagnosis
Medication management
Individual & group therapy

play therapy
acceptance & commitment therapy
dialectical behavior therapy (DBT)
EMDR & cognitive behavioral therapy
marriage therapy

Psychotherapy
Medication
Some mental health and psychiatric conditions are best treated with medication. When this is the case, our board-certified psychiatrists will work with you to find the medication that works best. They'll also work with you to help you manage any medication side effects as well as your lifestyle goals. This process is called medication management.
If you or your child need medication, we offer medication management for patients who visit our clinic locations in Farmington and downtown Salt Lake City, as well as for patients staying in our inpatient hospital.
Mental Health Services for Children & Teens
When it comes to receiving treatment for mental health conditions, children and teens have unique needs. Our staff includes board-certified psychiatrists and doctors who specialize in pediatrics and child and adolescent psychiatry.
Our specialists can help you determine the best therapy and treatment for your child by using:
psychiatric evaluation
diagnosis
counseling
medication management (helping you find the best medications for your child, if needed)
We also offer the following types of therapies for children and teens:
play therapy
acceptance and commitment therapy
dialectical behavior therapy
cognitive behavioral therapy
Find a Mental Health Specialist
Consult Clinic: See a Psychiatrist When You Need To
Sometimes, getting in to see a psychiatrist can't happen soon enough. Our Psychiatry Consult Clinic will give patients quick access to a one-time psychiatric assessment with a child, adolescent, or adult psychiatrist.
Patients must have a referring prescriber who is willing to complete the referral form as well as receive and implement treatment recommendations.
Hear From Our Specialists