Experiencing a mental health crisis?
Call the Utah Crisis Line: 1-800-273-8255
Utah's Best Mental Health Care
In November of 2019, the Huntsman family made a generous donation of $150 million to create the Huntsman Mental Health Institute (HMHI). As part of a world-renowned academic health system, HMHI provides comprehensive mental health services and psychiatric care. 
HMHI's hospital facility offers a safe and healing environment and exceptional patient care throughout the Salt Lake Valley.
Our researchers are a pioneering force in expanding the understanding of complex functions of the brain. Innovation has come from brain imaging and genetic studies related to addiction, suicide prevention, depression, and other disorders.
HMHI's education program through the School of Medicine boasts highly competitive general psychiatry and triple-board residency programs, bringing the nation's best clinicians to Utah.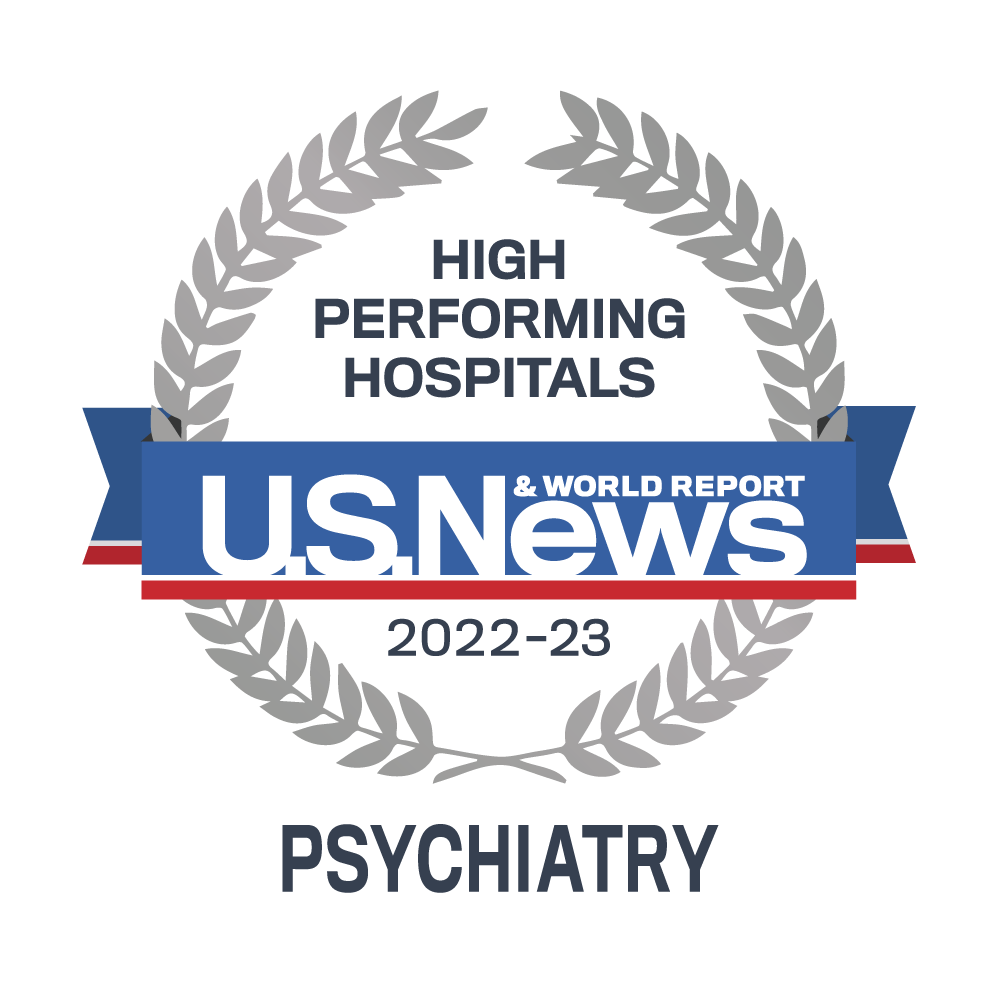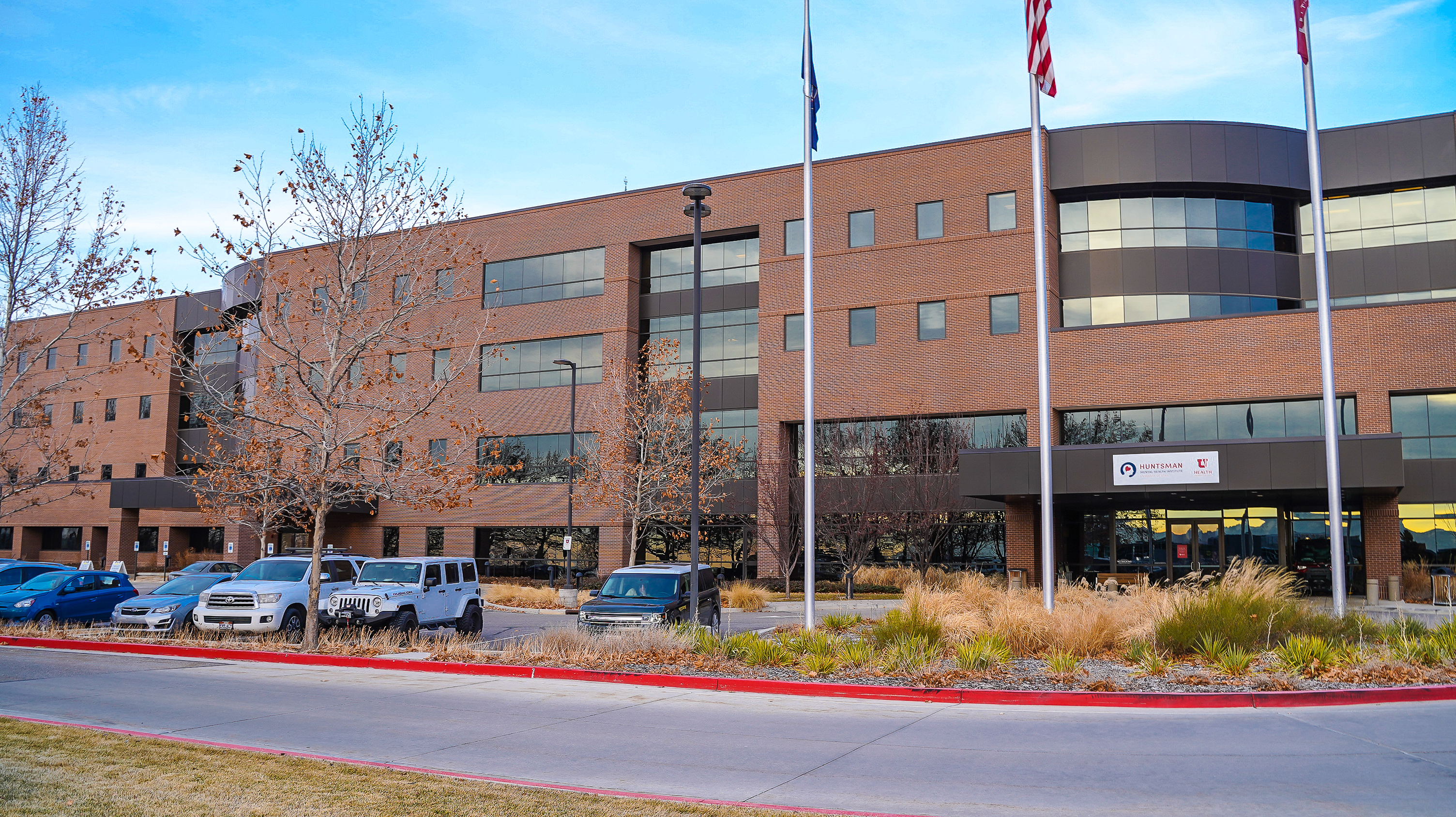 HMHI MAIN HOSPITAL & RECEIVING CENTER
501 Chipeta Way
Salt Lake City, UT 84108
The Receiving Center at Huntsman Mental Health Institute (HMHI) helps adults ages 18 and older get help during a mental health crisis - 24 hours a day, seven days a week.
Giving & Community Engagement
Giving
With generous seed money from the Huntsman family, we are on our way to becoming one of the premier mental health research and treatment centers in the country. This is only possible with additional financial support from friends and donors like you.
Donate Today
Engagement
Huntsman Mental Health Institute is committed to community near and far. We work with partners across the state to address access and care, awareness, and monitor the mental health needs of Utah and beyond.
Learn More About Community Engagement & HMHI