With services for anyone from beginners to professional golfers, the Golf Clinic focuses on injury prevention and rehabilitation to keep you on the course. The clinic offers a golf evaluation to help you enhance your game by focusing on your unique physical characteristics, fitness level, and movement abilities.
Golf evaluations are completed by Titleist Performance Institute-Certified Physical Therapists, who conduct complete musculoskeletal and physical performance assessment to determine how your overall health and lifestyle factors may affect your golf game. After your screening is finished, we use your results to create a unique plan for you so you can improve your game.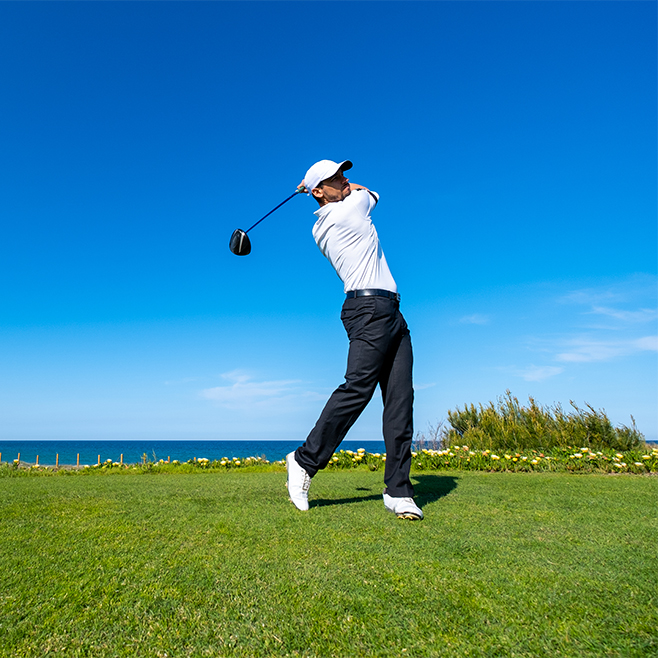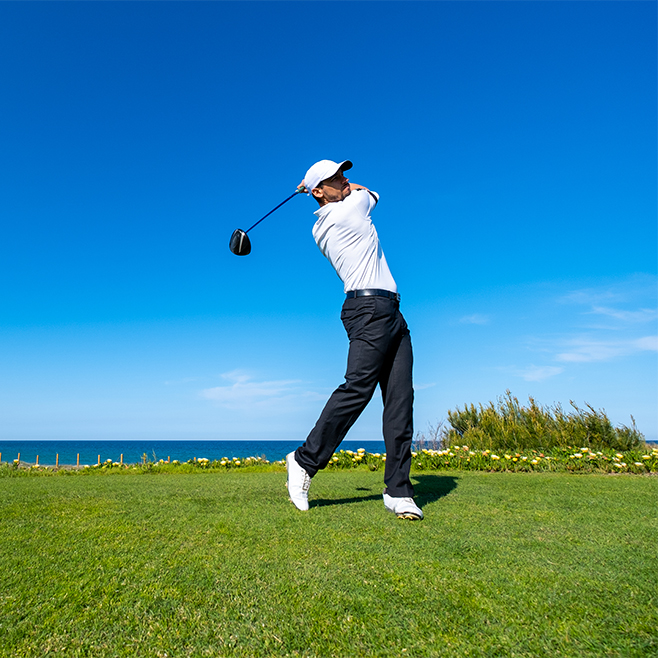 Services We Provide
We offer the following services to help you get back on the golf course:
joint range of motion measurements,
strength & mobility testing,
postural corrections,
high-speed video assessment to monitor golf swing and movement quality, and
force plate sensor analysis to optimize weight bearing strategies.
Our Golf Clinic also helps people who have had total joint surgery on their knee, shoulder, hip, or ankle.
Common Golf Injuries
We treat the following golf injuries:
Stay in Shape for Your Time on the Green
Golfing is a great way to get exercise and enjoy the outdoors. It's also a great way to get hurt. Learn how to stay in shape for your time on the green.
Resources for Our Patients
What Does an Orthopedic Doctor Do?
If you play sports, are in your 40s or 50s, or have family and friends who are physically active, you've probably heard of the word "orthopedics." But do you know what orthopedic doctors really do? And how do you know if you could benefit from seeing one?
Read About Orthopedic Doctors
Orthopedic Injury Clinic
At our Orthopedic Injury Clinic, you can get an appointment the day you call. Come to this clinic for fractures, dislocations, or other pains to your bones, joints, or muscles that won't go away.
View Our Ortho Injury Clinic
When to See a Sports Medicine Doctor
Everyone has a body. To take care of it, you'll need to stay active. But no matter how careful you are, at some point or another, you may injure yourself. Should you see a doctor right away? Or is it better to take it easy and wait for the injury to heal on its own?
Read the Symptoms & Injury List
Hear From Our Specialists