We understand that most families wish that infertility is something they'll never have to experience. Whether you are interested in starting a family or adding to the one you have, the Utah Center for Reproductive Medicine in Salt Lake City can help make your dreams a reality.
With over thirty years of knowledge and expertise in the field of reproductive medicine (also known as reproductive endocrinology and infertility) our center offers the most advanced technologies to diagnose and treat infertility.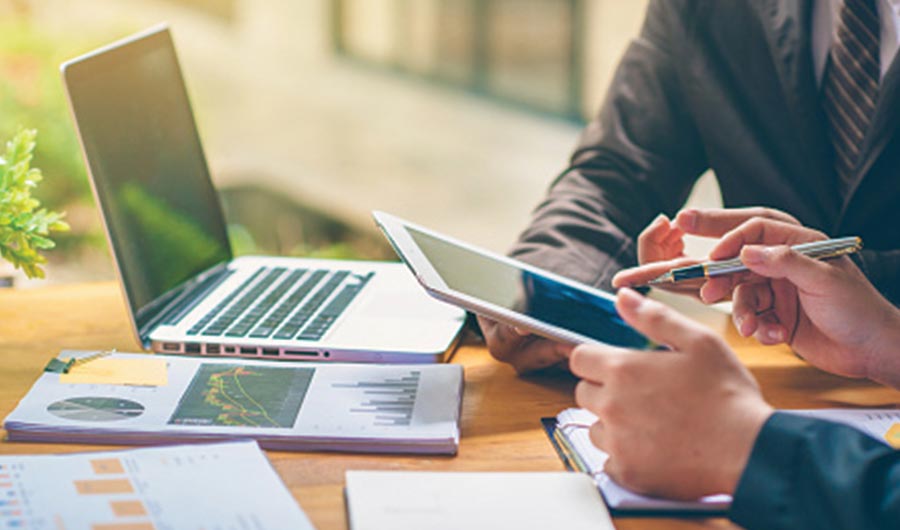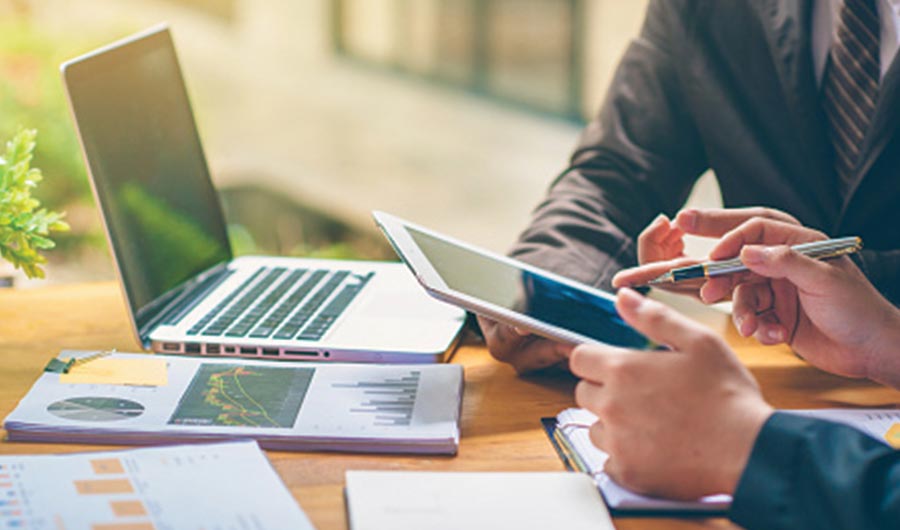 Evaluating costs for fertility treatment can be challenging. Here at UCRM, we work hard to help you understand how to get the most affordable care. Factors like insurance coverage, financing, and package pricing breakdowns are all things you will need to consider. You should also carefully consider the quality of care you are getting for the investment you are making.
Proven Fertility Treatments
Fertility treatments should never be out of reach for families who are trying to get pregnant.
Treatments, Services, and Conditions
Infertility testing can help you maximize your changes of achieving success in the shortest time possible. Testing for men and women is important to determine all the factors affecting infertility. We offer a full evaluation for male and female infertility.
Find a Fertility Specialist
Hear From Our Specialists